BALCAN-IX
Platform enables carriers, ISPs, and CDN providers of all sizes to quickly and easily increase their network footprint without the need to invest heavily in their own infrastructure or increase resources.
In today world, with the universal cloud adoption, the expansion of IoT and more streaming of content, when future already happens now and the number of "connected things" continues to grow, when the massive data consumption increase exponentially, providing cost-effective, integrated services, enabled with smarter capabilities, becomes critical for business success.
Whatever business needs is, whether Hosting, Peering or Clouding, Internet Access, VPNs or business-oriented software solutions, the Balcan-IX is one solution for you!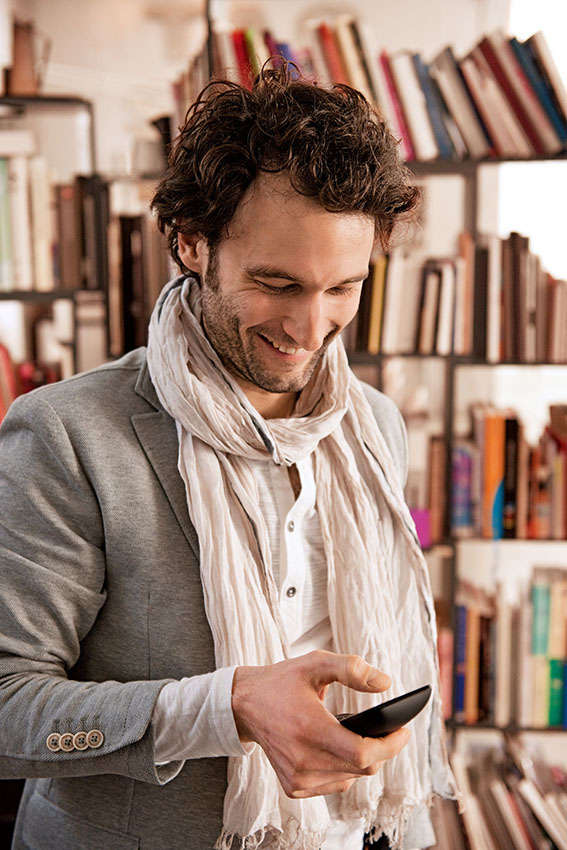 WHOLESALE BUSINESS SUPPORT CENTER  24/7
We're committed to your complete satisfaction. We have extensive experience in the industry, with hundreds of customers just like you . Rely on us for support before, during, or after the sale. We are customer-centric that's means you can contact us, anytime you need help with your services delivered by us.